Be a part of the team where amazing things
happen every day!
Junglee Games is a team of passionate, creative and slightly nerdy people who believe in introducing great innovations in the world of online gaming. Work alongside world-class engineers, creative designers and marketing mavens to make every day compelling. Experience the thrill to be in a winning team of a leading e gaming development company!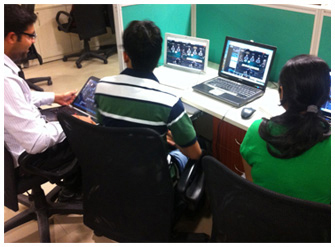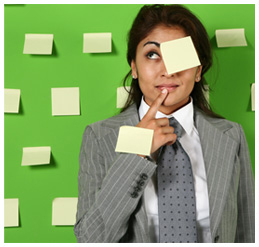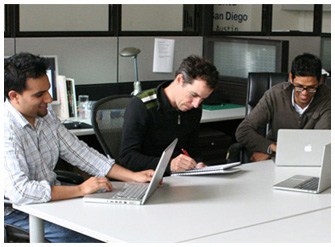 Why Work here?
It is simply the coolest place to work and explore your inner potential. You get enough
freedom to voice your ideas and get the best possible help to execute them.
Plus, you cannot ignore the attractive perks that no other company provides.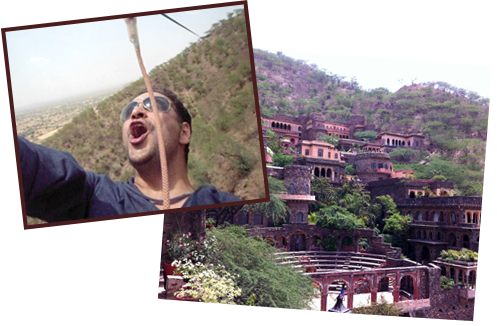 Competitive salaries with quarterly bonuses.
Work with some of the brightest minds from India, the US & beyond.
Flexible hours, and gracious leaves program.
Your choice of MacBook or Windows systems and HD Monitors.
Offsite adventure trips, cocktail parties, movies & lots of fun.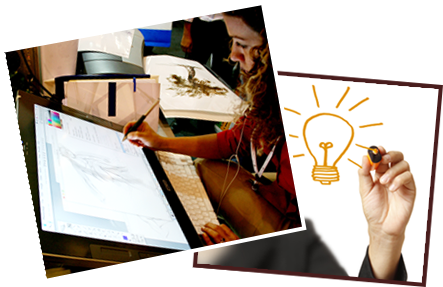 Training programs and books to learn new technologies.
Change how the world plays skill and social games on web and mobile.
On site massages and yoga sessions.
Freedom to voice your opinions & influence any product's direction.
Who We are Looking For
We seek to strengthen our team with like-minded people who work with verve to accomplish great things in life. Our team welcomes those who love to do meaningful work and create a positive impact in whatever they do.
If you are looking for an exciting workplace, this is definitely the place to be. Check out the current openings at Junglee Games.
Marketing Mavens.
You are a fan of either Suits or Mad Men. You don't spend and wait, you seek and spend. Driven by your obsession for crushing the competition, you market the best of what any product offers in creative ways that drives one or all of sales, engagement and amazement.
Click here to apply
Scientist Engineers, Hackers.
To you code is art! It's not meant to just run a program, it's meant to show your obsession with optimization, speed and simplicity. You don't compete for lines of code; you compete for writing programs that display your brilliance in being able to solve complex engineering problems with simplicity, speed and accuracy.
Click here to apply
Operations Magicians.
You do things once, well and make sure it stays that way. You understand the value of using daily operations as a booster, not a burden to any team and company. Driven by your obsession for optimization, you streamline daily operations in creative ways that helps your team move faster in all company functions.
Click here to apply
Creative Designers, Visionaries.
You care equally as much about the colour of a button, as much as you care about how it will affect the users mood and action. And you know how to make beautiful graphics that blends perfectly with usability and interaction.
Click here to apply
Have More Fun
Besides the awesome work we do, we also love to do a lot of things together:
off-site adventures, weekend lunches, happy hours, movies and much more.